Latest News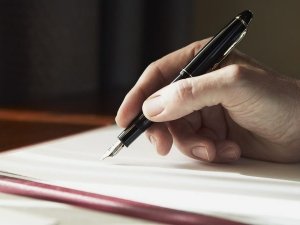 The Academy of Political Studies opens the call for applications for the program "Albanian School of Political Studies" 2018. The deadline for submitting the application is on 17 November 2017 at 14:00. The information is outlined in more details here below.
The Academy of Political Studies (ASP) in collaboration with the Open Society Foundation for Albania (OSFA), are implementing...
The third national course of ASPS on "Albania and the trends of European integration" was held in Durres from 5-7 May 2017. The...
Events Calendar
Wednesday, November 08, 2017
World Forum for Democracy 2017 - Strasbourg, France
Thursday, May 04, 2017
Third ASPS national course - EU integration and Albania - Durres
Thursday, April 06, 2017
Second national course - Leadeship and active citizenship - Gjirokaster
All materials
VIDEO GALERI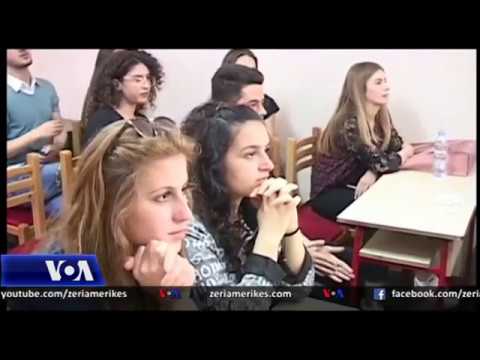 2017-05-24 00:00:00
"Voice of America" report on the visit of the Swiss ambassador, Mr. Christoph Graf and Mrs. Zamira Gjini, director of Pre-University Education at the Ministry of Education and Sports, at the hig school "Asim Vokshi" in Tirana, under the program "Awareness raising campaign for first time voters 2017" on the eve of the next parliamentary elections.